Vermont College of Fine Arts wanted to focus on a number of key recruitment areas and their brand-level campaign.
However, without the correct advertising infrastructure to capture data and personalize the journey for prospects, there was little ability to track ROI and improve performance. Net Natives worked with the college to connect with their audience through emotive messaging and a multi-channel strategy to get the results they needed to hit their recruitment targets.
Client
Vermont College of Fine Arts
Services
Advertising
Conversion
Enrollment Attribution
19%
more enrollments against overall projections
39%
increased Writing MFA enrollments
87%
increased Music Composition enrollments
The infrastructure
Net Natives and VCFA have been strategic partners since 2017. Over the course of the last four years, we have been able to collaborate together to learn what makes an effective campaign for the college. From testing out different digital platforms, or running several variants of creative and copy, VCFA have been willing to be innovative to find out what methods work best. For this campaign, Quora and Twitter were introduced as new platforms, alongside Facebook, Instagram, Google Search, Programmatic Display and YouTube.
Alongside the media plan, we worked closely with VCFA to develop a thorough conversion strategy so that inquiries were nurtured to the point of application, through our Akero software. By mapping out various workflows which were bespoke to individual campaigns, VCFA were able to set up automated email responses to ensure that inquiries remained warm throughout the recruitment cycle and went on to apply/enroll. This included a lead scoring methodology for prioritizing 'hot' and 'cold' inquiries.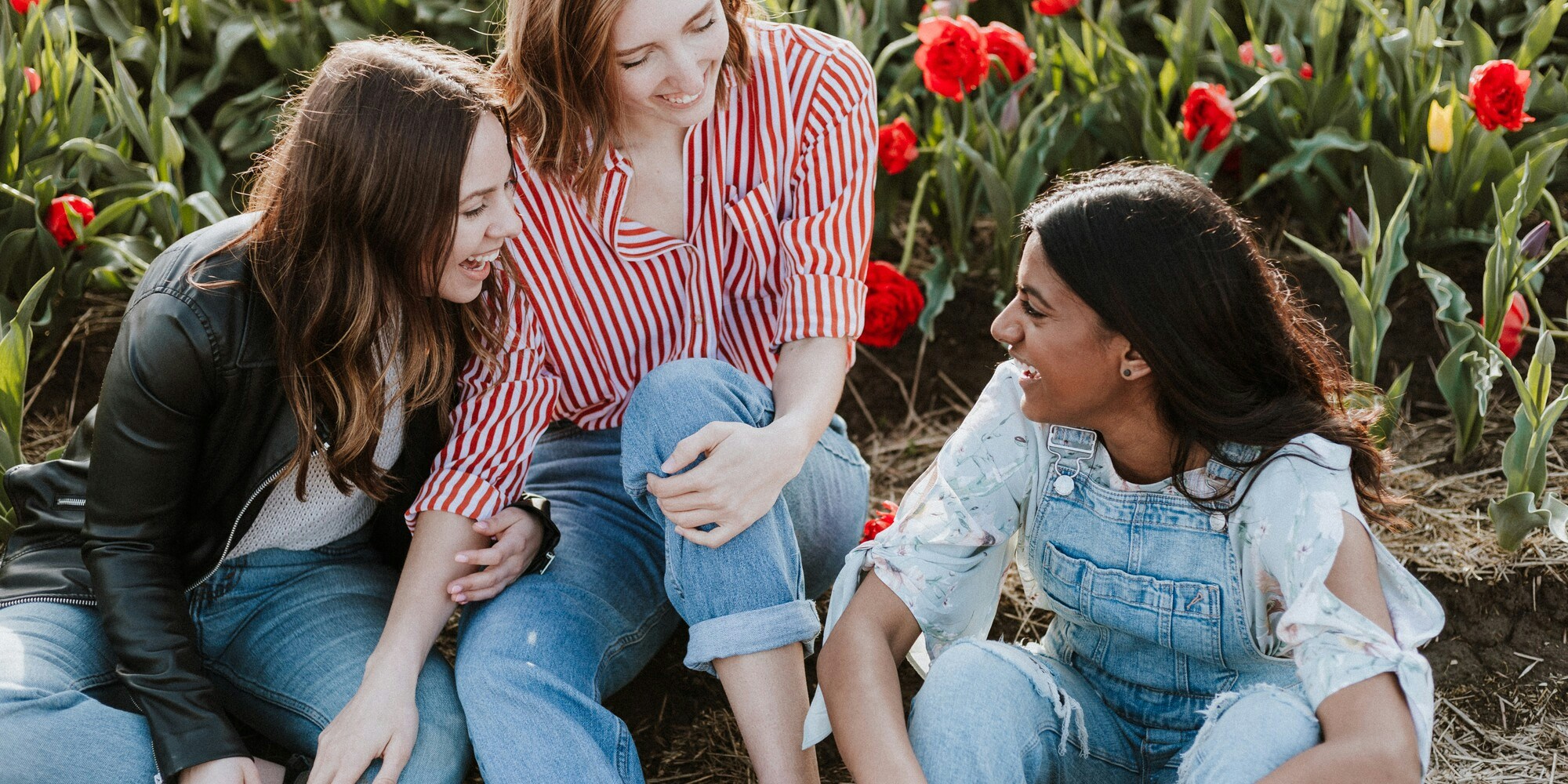 And the results?
VCFA's new enrollment increased by 19% above overall projections. Specifically, Writing MFA increased by 39% and Music Composition enrolled 87% above its projected total new enrollment during the summer.
Applications increased by 41% over the previous year.
Awards
Gold award winners at the 36th Annual Educational Advertising Awards
Gold Award for Digital Marketing Recruitment Strategy for this campaign at the 2021 Educational Advertising Awards
2021