The dawn of the pandemic opened everyone up to QR codes. What once seemed a gimmick suddenly had a useful, and very essential, function. And now QR is becoming increasingly integrated into the world of marketing. So, how can your institution incorporate QR to boost brand awareness with Gen-Z and connect with this notoriously fleeting demographic?
Studies show that QR is especially effective among students, particularly those in the US, with 54% of those aged 18-29 having clicked on marketing-related QR. With the right creative strategy in place, you can cleverly tie in QR marketing with the apps and platforms your students are already using. The flexibility of these codes means you can now link to music, playlists, podcasts, TikTok… You name it. 
QR: the key to innovative and engaging HE marketing?
We know that students are always on the cusp of innovation and want the very latest on their screens, so how about combining social media with QR? Or utilising QR in other ad spaces, like digital OOH advertising (DOOH) to blend digital and conversion in a new way. QR codes can also help to increase your ad space, making the most of your ad budget.
At Net Natives, our media planners have already launched various QR campaigns with success. Take this example of our advertising project with NYU Stern to bring attention to their DC campus. The result of these digital QR billboards? Students walking past immediately accessed the NYU Open to Excellence MBA page, without needing to navigate the website. Simple but effective.
So, how can you use QR codes to boost brand awareness?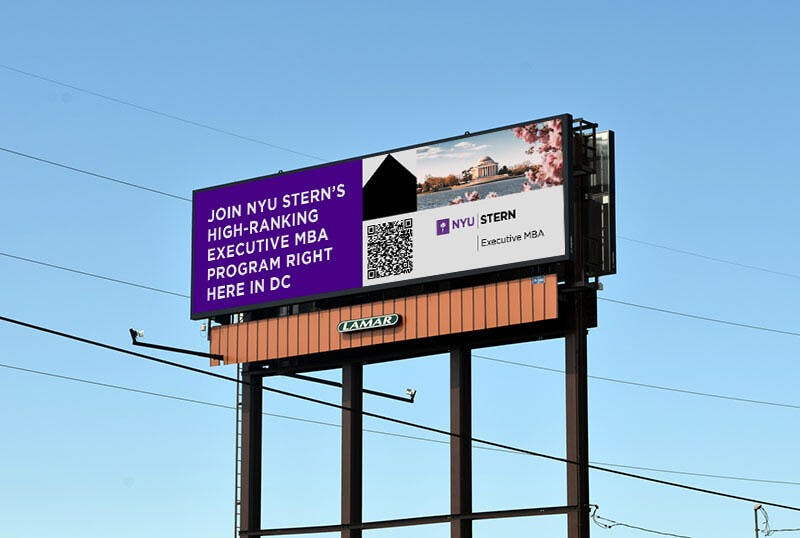 1. Implement QR in your Open Houses
Whether you're going virtual this year or taking a hybrid approach, QR can help give students a feel for your institution. From AR navigation to virtual lecture theatres and campus tours, QR presents the opportunity to create connections while minimising Covid-related health and safety risks. 
2. Avoid apathy with campaigns that give back
QR codes present a cool, unique and low-commitment opportunity to grab students' attention while capturing their actions. But, if you're just using them for your own tracking, or for the sake of being 'on-trend', then you're going to generate apathy, reflecting badly on your brand. ​
Instead, be innovative and give back to the students who scan. How about the chance to win a free 'day in the life' visit at your institution, or being put into a draw for a month's free rent if they enrol? If you haven't got the budget to offer freebies, then offer them something useful or funny. For example, campus gamification or meet-the-influencer invites. Just don't use QR for QR's sake. ​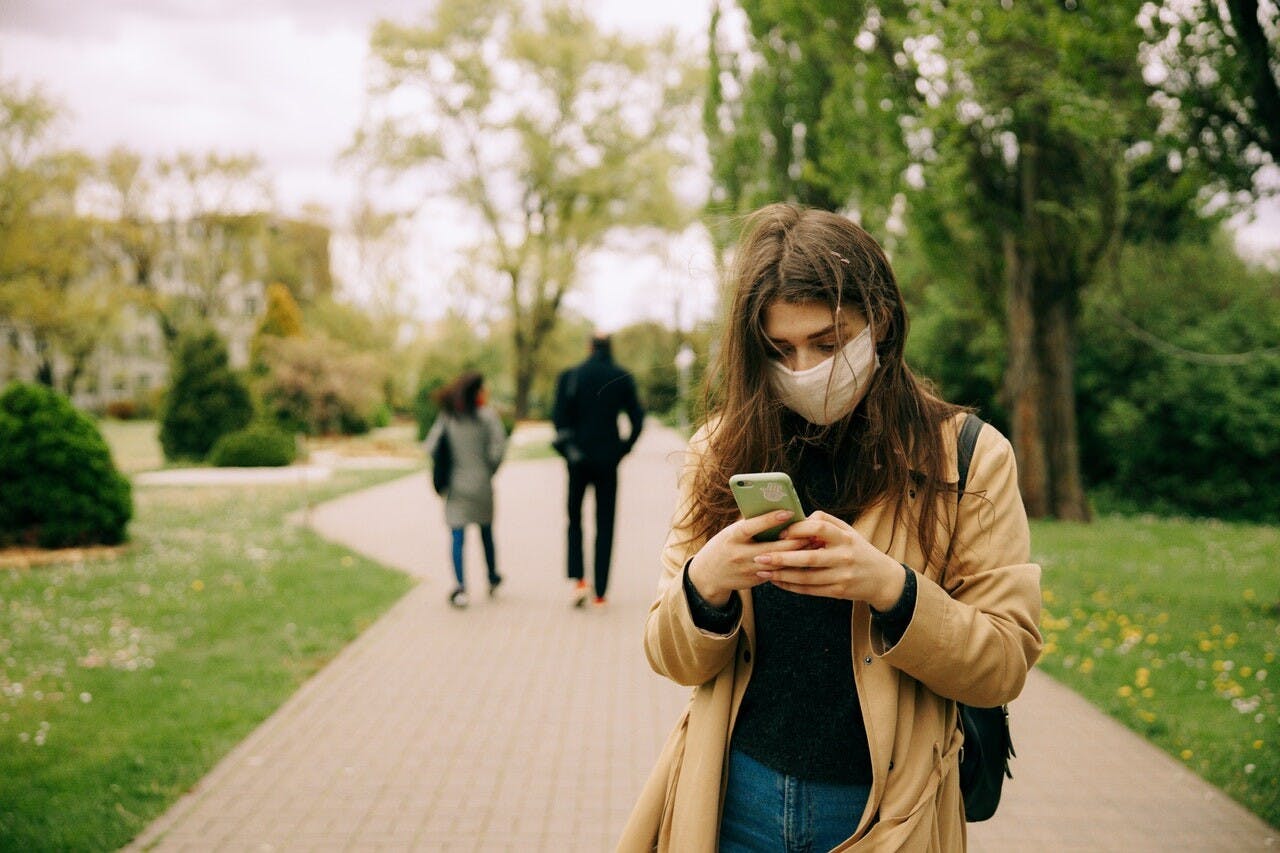 3. Make it personal
Although the ever-changing world of GDPR can be scary, implementing personalised QR on each DOOH advertising campaign pays off. Take advantage of DOOH advertising's ability to connect with the students through location, time, or changing weather. Whatever you want to personalize, you can. Whether you're in Brooklyn, London, or Boston make sure your QR code also includes the location to give your ad that personal touch. Find out more about DOOH advertising and the benefits of personalisation here. 
4. Curate head-turning creative and copy 
You've only got seconds to capture your students' attention, so you can't afford to be shy in your approach. Create something they can't ignore; take this example of Shanghai's illuminated QR code. Create paid opportunities for your current students with user-generated content on social media and get your on-campus content creators and influencers to make TikToks your prospective students will love. 
5. Combine QR with tracking
With data handling and tracking ever-changing, it's hard to know just how engaged your prospective students are. But what better way to get their attention (and their data) than with QR codes that they actively want to scan? Add UTM tracking to your codes so you can analyze the success of your campaigns. Then get creative when optimising your approach. Ask your current students what QR they engage with most, and use these insights to boost your campaigns.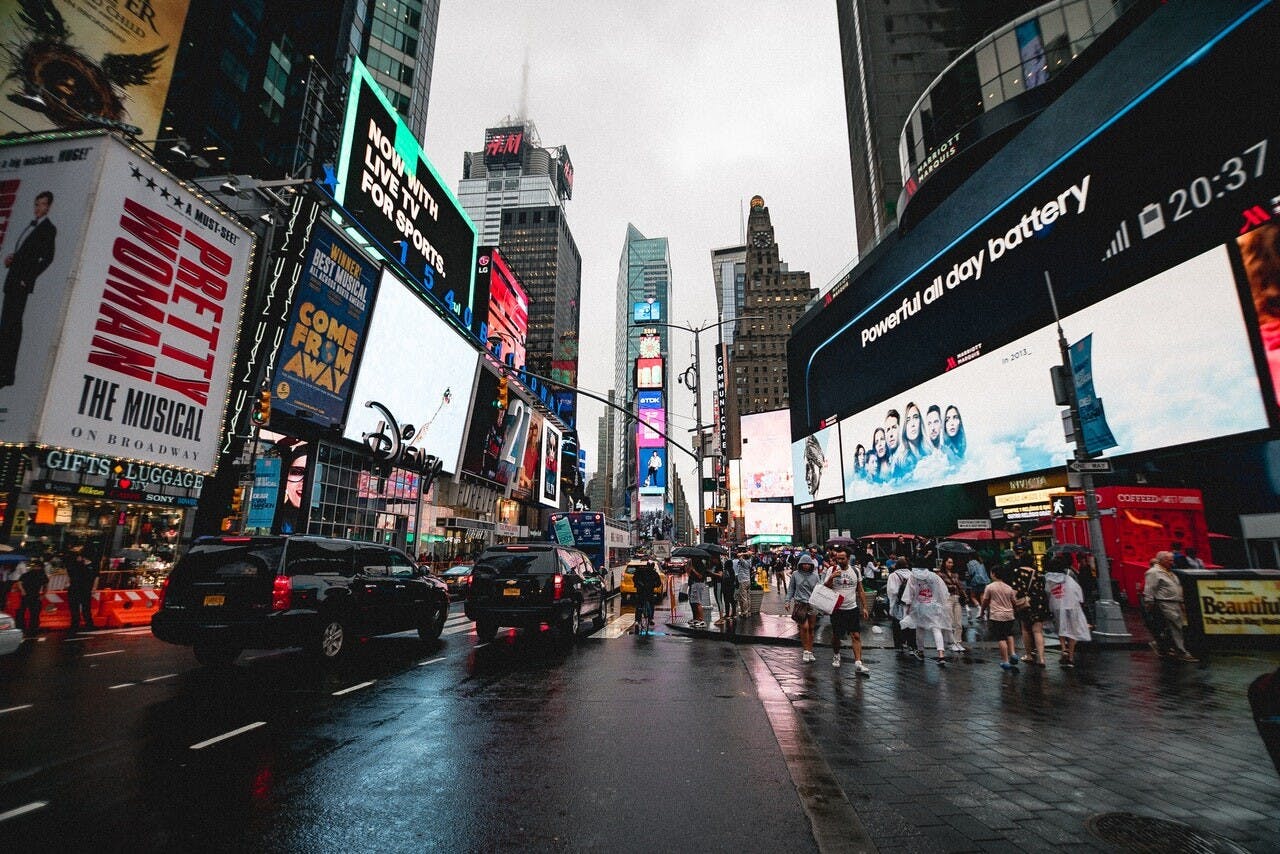 In a competitive world of advertising, it's all about being memorable, rather than implementing tech just because. The key point? Use QR as an integrated part of your wider campaigns and use it cleverly. When given a clear purpose, QR allows you to be more creative and reinforce your key messages. Plus, by adding data tracking, you'll have a better grasp of ROI from billboards that would otherwise leave you in the dark. Our friends over at Akero know a thing or two about tracking activity back to the first click. Discover how Akero attributes every application and enrolment back to the original advertising message and get in touch with our experts today to learn how you can integrate QR into your next campaign. ​