Gender fluidity. New social media platforms like BeReal. Uber casual grammar in emails and texts.
These are just a few facets of Gen Z that make these now college-aged students a perplexing bunch to market to. 
But thanks to a summer 2022 report from Student Hut — a student community that's part of the Net Natives family that aims to provide transparency on all aspects of university life — your job just got a little easier. 
Read on for three key insights into the lives and interests of your most trendsetting applicant pool yet: Gen Z. 
Trendsetting? Culture-setting? An insight into Gen Z subcultures
Insight: Subcultures
This summer, Student Hut launched a new series, Countering Culture, which aims to explore the ever-changing landscape of subcultures in the 21st century. The first installment features a deep-dive into the evolution of these so-called subcultures and explores how Gen Z is breaking all the conventional rules of identity. Given Student Hut is a U.K.-based company, the piece mentions U.K.-specific examples, like the Teddy boys. But, the takeaway applies to Gen Z members everywhere:
"This label of 'identityless Gen Z' refuses to acknowledge the creative freedom this generation has to offer from identity to career and most popularly, gender fluidity, and expression that comes with it. With today's subcultures, you are truly allowed to be anyone, whether that's someone that strictly remains to one subculture or takes pieces from many different ones to create an entirely unique identity."
Action:
Student Hut would recommend leaving subcultures alone, as nothing quite kills the vibe like an institution trying to claim ownership or understanding of a particular movement. However, leveraging this appreciation for new and authentic identities could be a great way to highlight unique societies, clubs, inclusion, and campus culture.
Gen Z likes to BeReal, and keep it casual
In addition to their Countering Culture series, Student Hut shared some insights into how Gen Z has been reacting to new and old digital platforms. Here are our recommendations for using them (or not using them) to your advantage.
Insight: BeReal
BeReal, an app that prompts users to post an unfiltered photo of what they're doing once a day, proved to be one of the most popular social media platforms for Gen Z. Currently, it's a hard space for brands to navigate, because it does't have in-app advertisements. The question is whether to capitalize on similar platforms, like Instagram's BeReal clone, that do offer advertising opportunities.
Action: Be careful with BeReal clones. Gen Z can smell a rip-off from a mile away and will be ruthless in their ridicule. If you want to effectively use BeReal in your campaigns, give us a shout.
Insight: Email etiquette
Gen Z are doing away with formal email etiquette. Some younger workers have been lightening the mood by signing off their emails with "hehe bye" or "seeyas later." While this casualness is certainly going to be polarizing, it does provide insight into how Gen Z interacts with their peers via email.
Action: Email nurturing/marketing is a huge part of the recruitment cycle, and while we wouldn't suggest this level of casualness in your communications, a nice middle ground could make all the difference. 
Personalization, more colloquial language, or an unexpected closing could help build more authentic relationships with prospects.
Gen Z content trends that are here to stay
After delving into the word of Gen Z-ers, Student Hut knows one thing: content is king. They've got the roundup on two major trends to inspire campaigns to this group of prospective students. 
Insight: Y2K content
The resurgence of Y2K fashion and aesthetic around the world  has been a huge trend for the last year or so —  and there are no signs its slowing down. If you're an outsider looking in, you might not know that "Y2K" aims to recreate early 2000's popular fashion, slang, branding, and design. Lots of brands have adopted this vibe as they try to reach the Gen Z audience.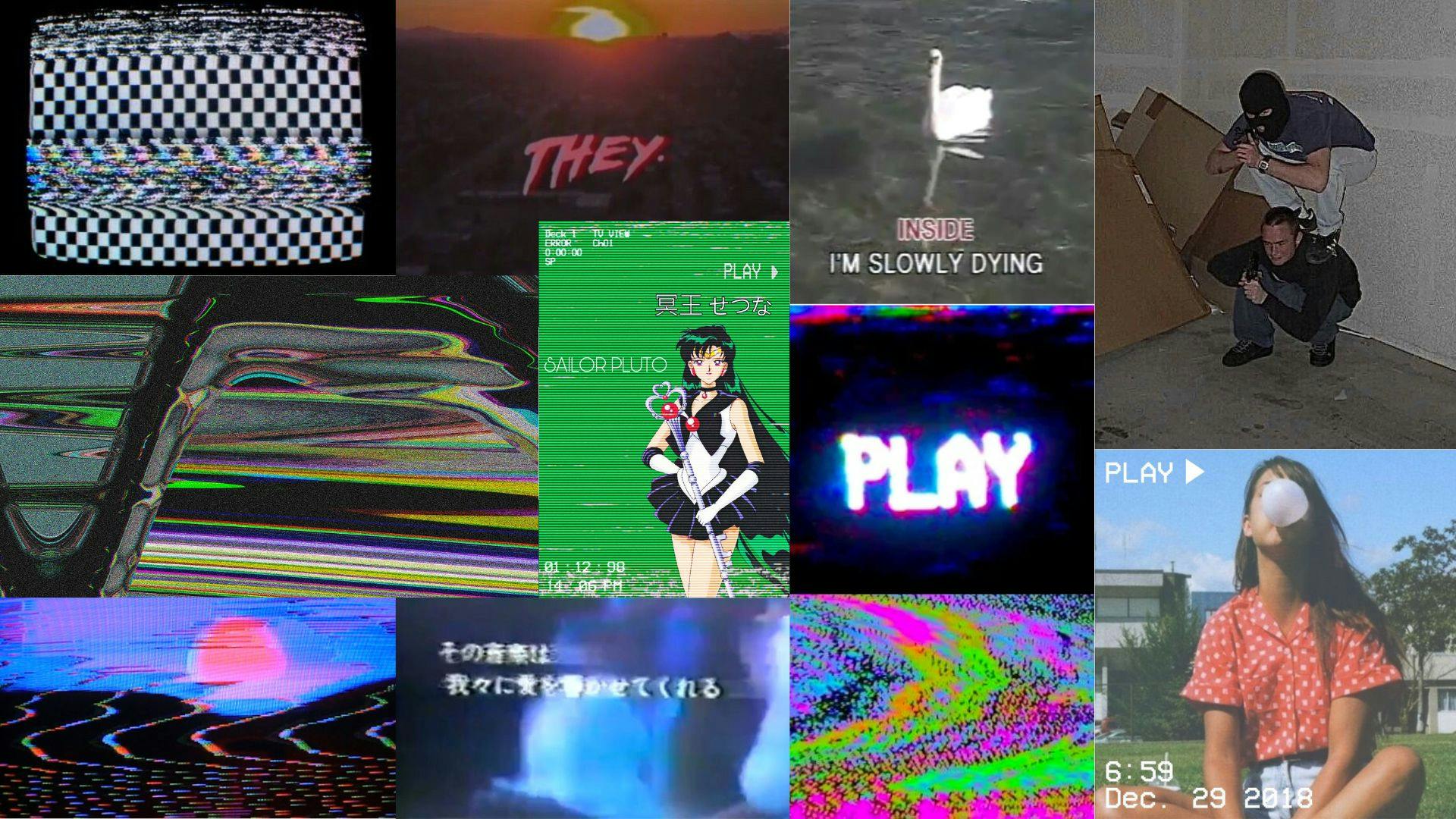 Action: Although a full Y2K approach could be a bit much, we think this kind of aesthetic makes for compelling brand-level photography and video content. It's simple to produce and easy to implement. And, best of all, it's cost effective! 
For many Gen Z-ers, Y2K is the new vintage. That's why this kind of approach can yield some great user-generated content, and helps break down barriers with prospects, because it's far more inviting than something that's over-produced.
Insight: Experts…uhh, students, react
The "Experts React to…" video format is popular with Gen Z and is an easy way to capitalize on trends, like this example from the University of Essex.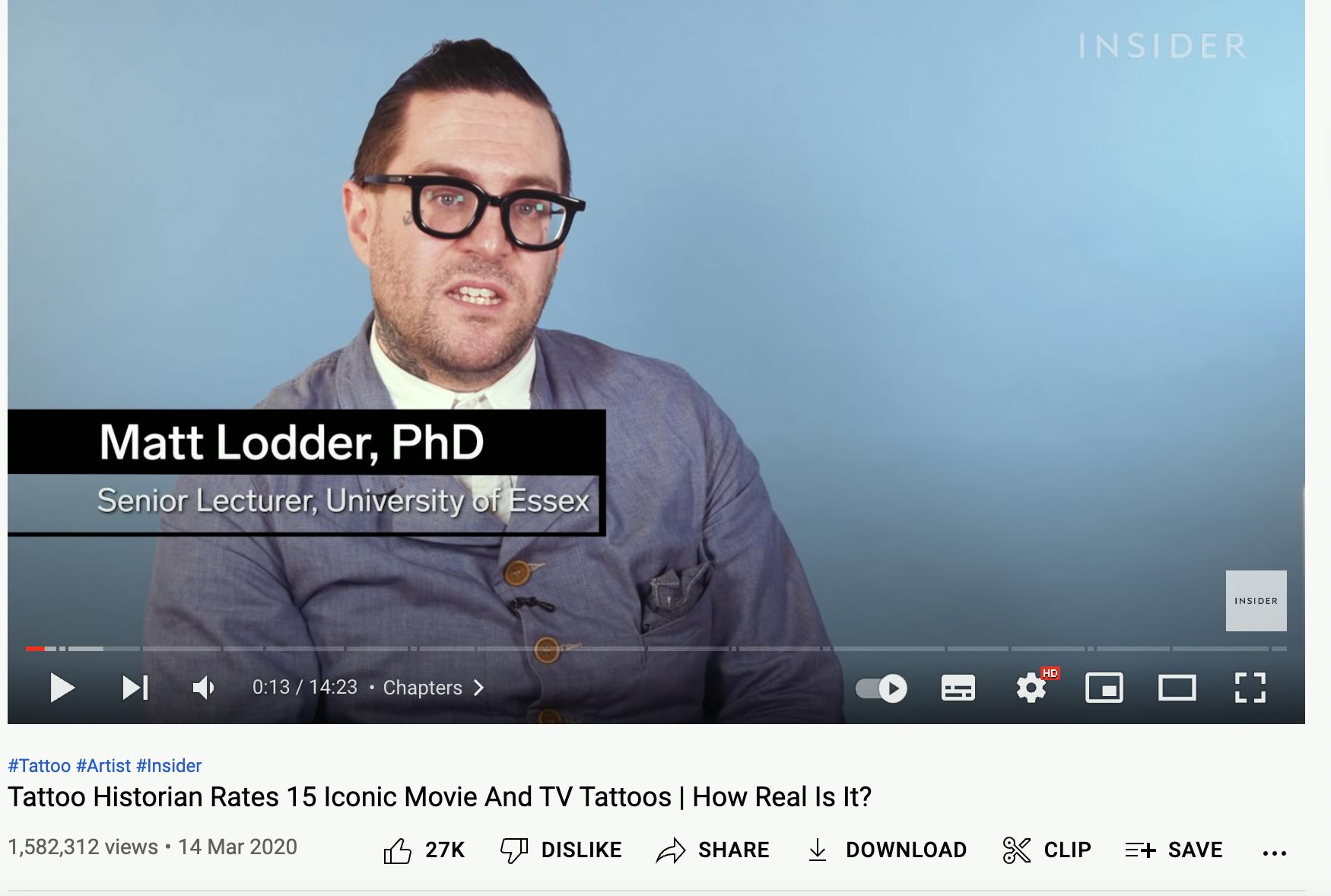 Despite all these different iterations across multiple channels, such as YouTube and Tik Tok, there's room in the market for a student-focused version.
Action: For clients with extra budget and a desire to stand out, the "X Students React to Blank" format is a great way of pushing boundaries and promoting different courses.
Keep the ideas flowing
The key to success in reaching Gen Z is being flexible and reevaluating your strategies as you go. If you try out one of the tactics above, and it doesn't work, it's OK to move on and try something new! Or, if you could use a brainstorming session with our marketing pros at Net Natives, click here, and let's get the conversation started.