We all hear about the powerhouse that is China in the international education space. But this is about turning the spotlight onto India for a second. India has long been one of the largest markets for international education - second only to China - with just under 200,000 Indian students in the US, and around 50,000 in the UK in 2019/20. As well as now becoming a ticket destination for potential International Branch Campuses.
Undoubtedly, there's opportunity here. 
This has only increased with the introduction of a new Mobility and Migration partnership between the UK and Indian governments, opening up new potential for growing student numbers from India. ​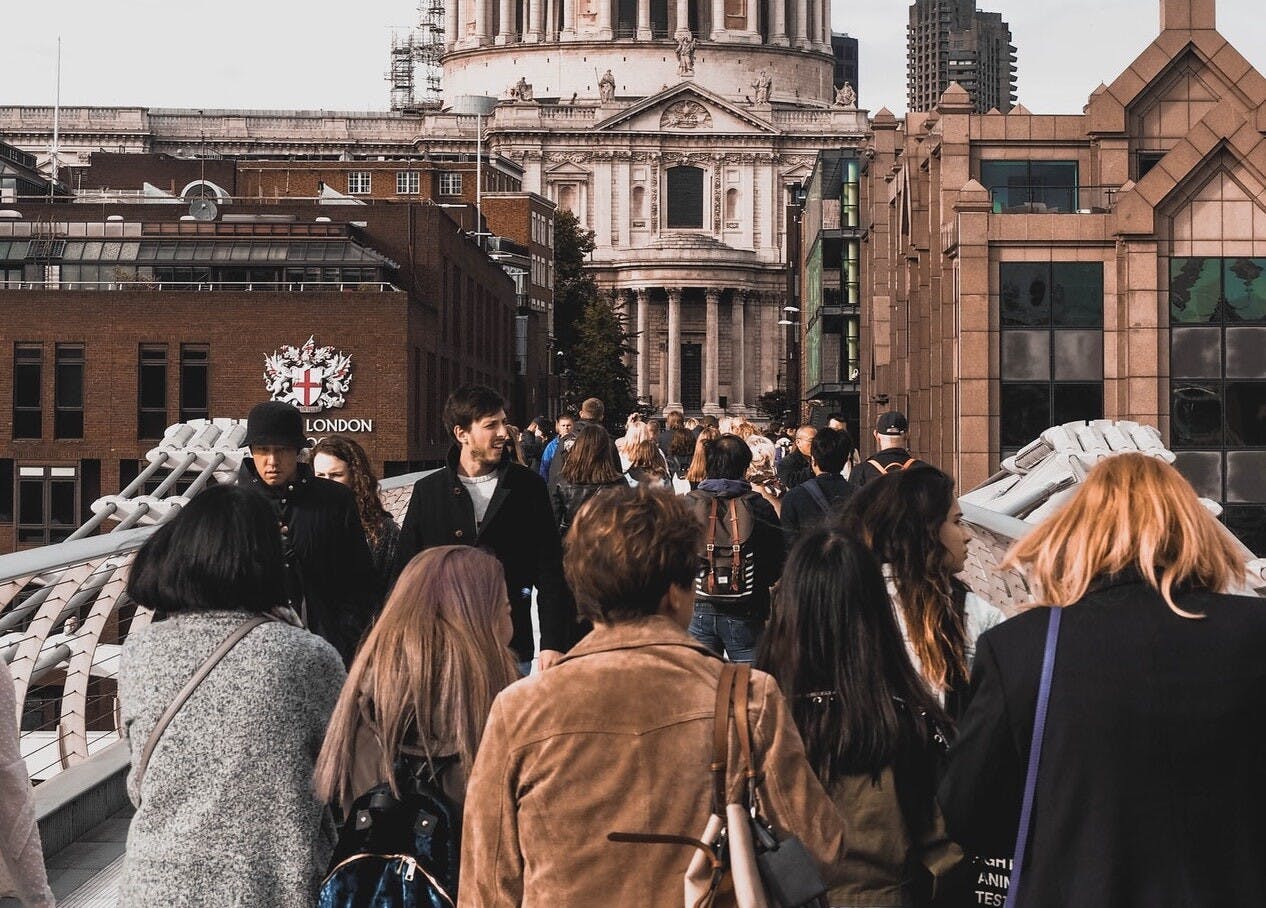 And with the UK government announcing that Indian students starting their studies online due to Covid will also be eligible to work in the UK after they graduate, just like any other international student, the UK is a dream study destination for many Indian students. ​
Meanwhile, the US continues to develop bilateral relations with India, with Indian students contributing over $8 billion to the US economy in 2020.
And, with the Optional Practical Training (OPT) permit already available to international students in the US, India should be a serious consideration for both US and UK universities seeking international students.
So what can you do as an institution to make sure you're maximising the opportunity of the Indian market?
A strategic approach
In India, you're not paying a premium for advertising like you are in markets such as the UK and US, with metrics such as CPC and CPM being comparatively low cost. But, with that being said, quality and ROI are major considerations, and mean that you should not expect to spend small and see immediate returns. As with all good advertising, you need to invest over time to build your brand. ​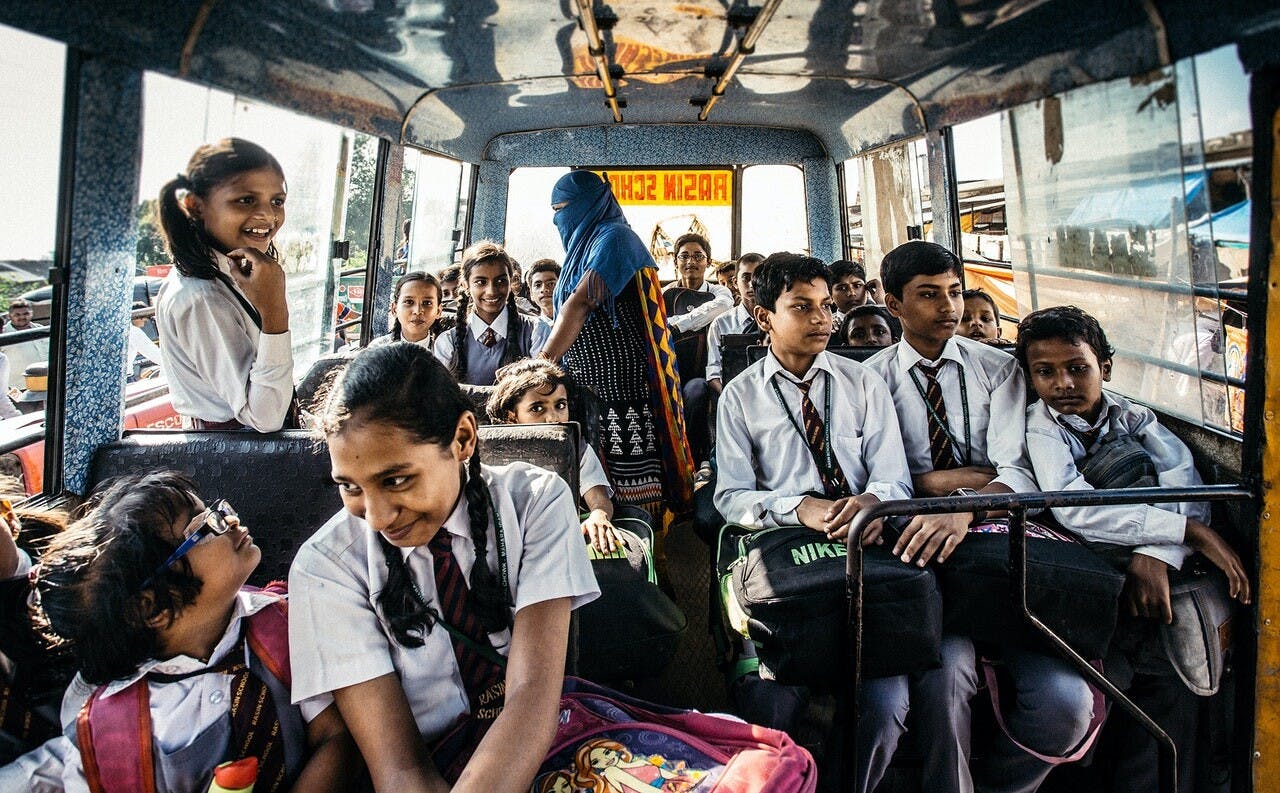 One Net Natives client, a UK-based, large multi-faculty university, has invested steadily in India over the last three years, leveraging the value of brand credibility gained through partnership and overlaying brand-level advertising in order to extend reach. A recent Brand Health Survey with Facebook showed increased levels of awareness of the university, from both immediate prospects and broader audiences, justifying that prolonged investment strategy.
Know your market
Practical considerations must play a part though. Access to fast broadband and other digital technologies is more limited than in the UK, and means you may need to consider other channels in order to reach all relevant audiences. The Times of India, for example, is a respected publication with a strong readership that can open up access to prospective postgraduate students, or parents of prospective undergraduates. 
Structure campaigns in line with objectives
Running remarketing activity completely separately from prospecting is also going to be much more effective in driving web-based conversions (for example, applications) but needs to be run separately from prospecting tactics otherwise prospecting takes all your budget, with no conversions to show for it.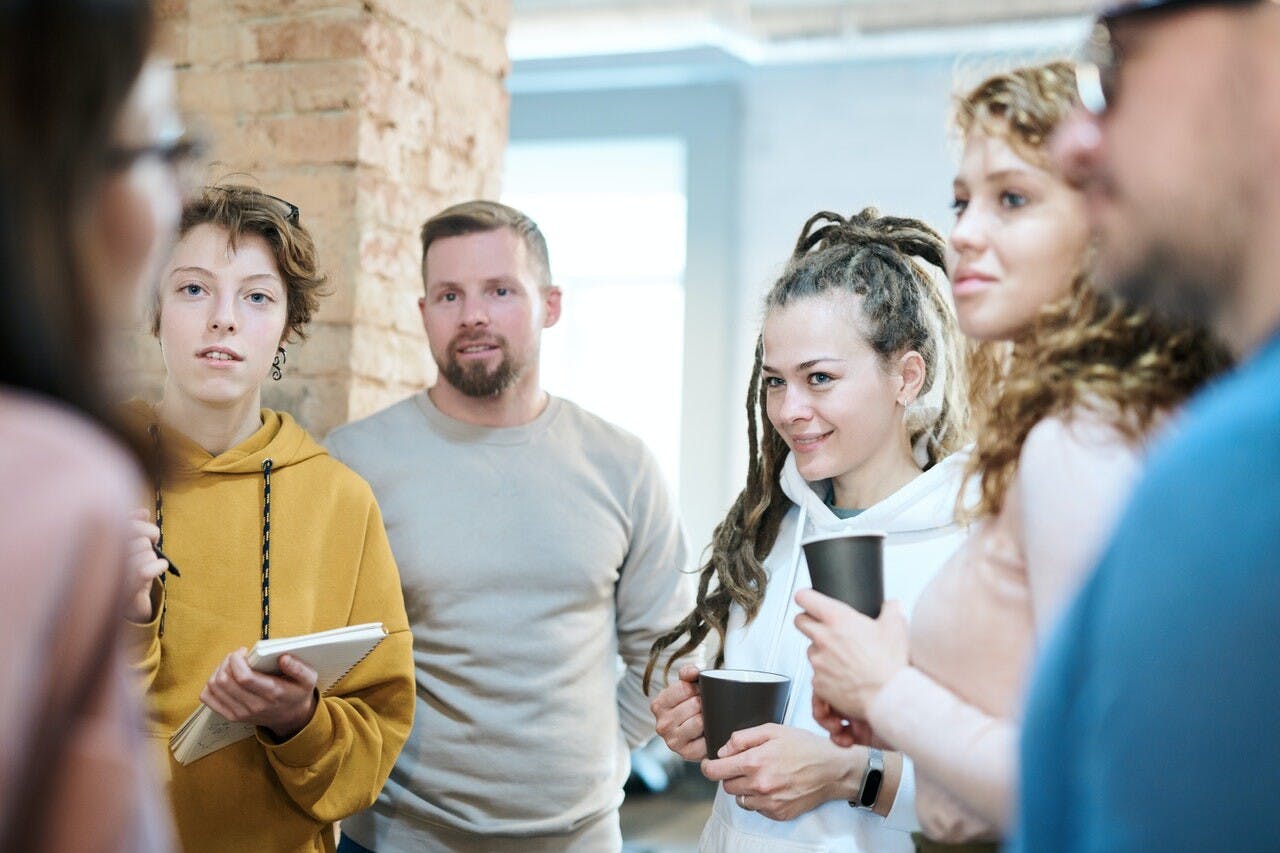 Similarly, your campaigns should be structured around your recruitment objectives. Our client had been running a single brand-level search tactic, but it meant that postgraduate keywords were taking all the budget, with limited impact on undergraduate engagement. Splitting out search into graduate and undergraduate tactics, with relevant keywords for each, meant that engagement was more balanced, aligning with recruitment objectives.
Know your platforms
Staying up to date with platform use has become a key challenge in all markets and all sectors. The platforms used in India are very similar to those used in the UK and US. And similarly, they are becoming increasingly fragmented. So be sure of who you're targeting and where they are - and make sure you have enough budget to spread across multiple platforms if that's what's needed to reach the right audience. Platforms that you may not have previously considered within your activity may now become core ways to access your audience. For example, India is the second largest market for Quora behind the US, presenting an option to stand out and push strong brand or program content.
Finally, ensure that your content is appropriate for the platform and the external context. For example, Messenger is heavily used in India. However, your tone of voice must not jar with users' state of mind, so be sensitive to what is happening in the market at the time you are running your campaigns.
If you want to find out more about how to build an effective approach to India into your recruitment strategy, speak with one of Net Natives' experts today.