Historically Black Colleges and Universities (HBCUs) are not a new feature of the higher education sector; they were established before the Civil Rights Act of 1964 to provide higher education for the African American community, and have been an important pillar of the US education landscape for many decades. 
So why has it taken a year of travel lockdown, political upheaval and increasing social justice discourse for HBCUs to get the recognition they have deserved since their inception? 
Did it take a HBCU alumna becoming Vice President, someone who is publicly proud of her Howard/HBCU heritage, for the world to start acknowledging the power of these institutions? Was it President Biden's pledge to "build a stronger economy that does not leave anyone behind" with minority-serving institutions at the centre of much of that plan? Did it take a successful figure such as Harris to start to unpick the misconception that an HBCU education or degree is less valuable than one from an Ivy League institution? Kamala Harris isn't the only example, and certainly not the last, so what can we learn from HBCU institutions so proud of their legacy, proposition, culture and most importantly, their students?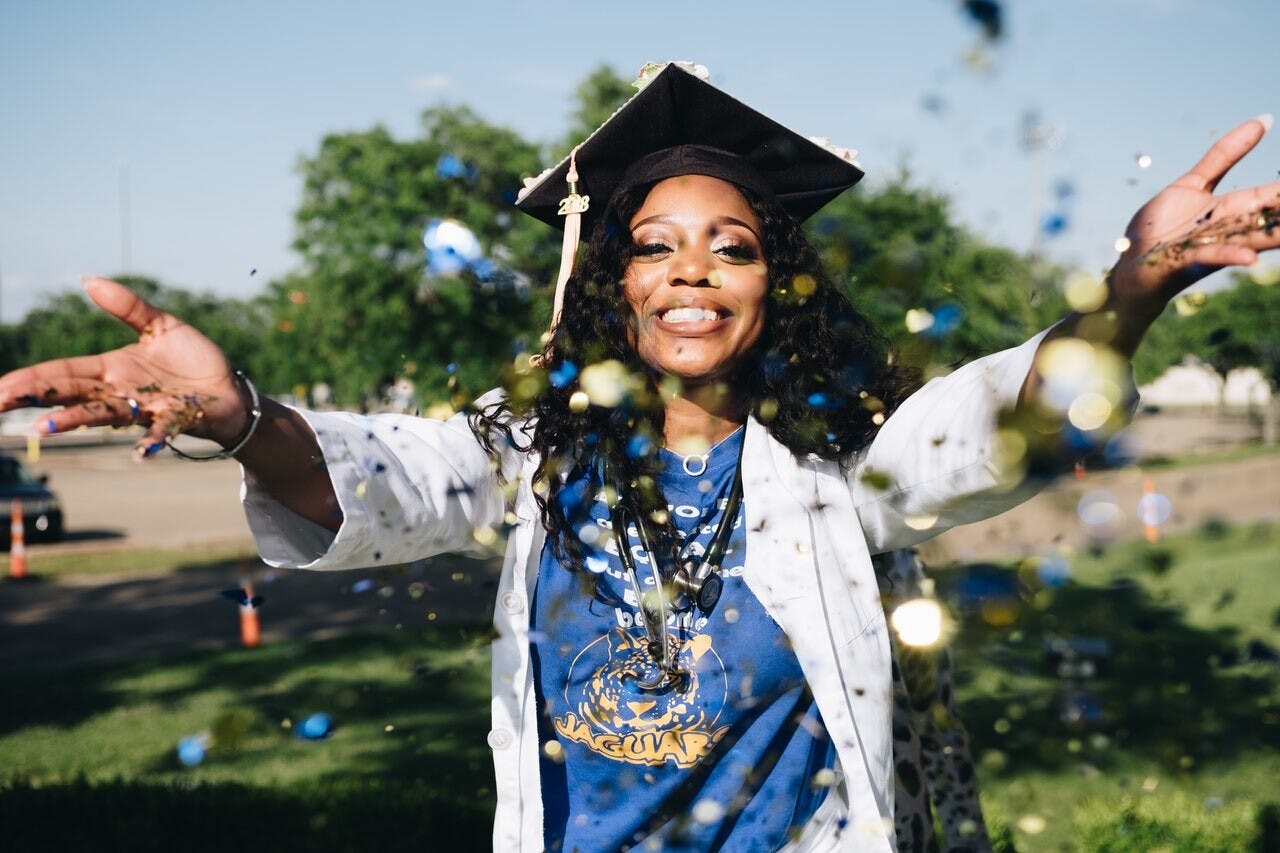 This pocket of the US education landscape is booming. And will likely only continue to do so, just asPresident Biden has proposed a $39 billion to subsidize tuition at historically black and other minority-serving colleges and universities. Howard University saw a 7% increase in undergraduates in 2020, and Bowie State University had its second-highest enrollment year on record. All while the rest of the sector continues to face uncertainty and recruitment drops. So what can we learn from institutions that are masters in value propositioning, USPs, being proud of what they are, and not trying to be anything more? 
A huge factor in the enrollment success of HBCUs is their championing of their Black history legacy. The energy of past alumni, present-day figureheads and the prospect of a brighter future is something unparalleled and unmatched; it's authentic and their students can feel it. How could you harness your student's stories in a similar way? 
Another allure of these schools is the fact that these undergraduate students enroll having, generally, spent their lives as a minority. But on their university campus, they're now the majority, celebrated, empowered and championed. There's something to be said for students being able to see themselves at your institution and feel comfortable, encouraged to be themselves, culture, heritage and history in tow. 
While your institution may house so many different groups of students, and this may be more difficult as a more mainstream institution, you can still connect like-minded students with one another, and foster environments where these societies, groups and collectives can exist freely and be supported and empowered.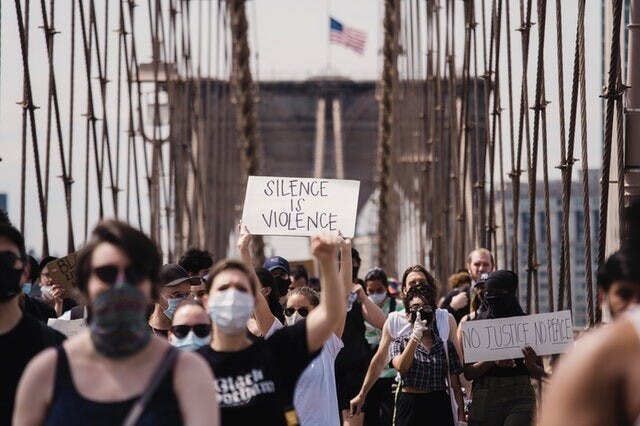 More so, as racism and racial incidents continue to impact Black students at predominantly white institutions, it's unsurprising that the safe, inclusive environments of HBCUs have students flocking. Now, more than ever, diversity, equality and zero-tolerance of discrimination should be at the top of your agenda. Perhaps in this era of social media, cancel culture and platforms for social justice there can finally be a stage for HBCUs and their Black excellence to really take centre and shine. Authenticity and genuine representation is a language that comes naturally to HBCUs that just can't be matched by the virtue signalling we've seen from some brands and institutions, especially over the last year.  
The takeaway? The needle has been moved on what students want from their institutions; it's not just an education anymore. And HBCUs are seeing enrollment dividends because they are already where students want to be in today's world. They are institutions underpinned by their core beliefs of community, identity and growth. And our social media-driven society has only amplified the need for this positioning, which is why all institutions need to take a leaf from their books. When so many institutions are trying to be something for everyone, they're at risk of diluting into nothing for nobody.
No, you may not be able to replicate the standing or history of HBCUs, and you may not be able to do exactly what they do, but what you should be doing is positioning your institution as a true, unique version of the best it can be. What does your institution stand for, who does it represent? What are you doing to foster that safe, nurturing, environment? And most importantly, what are you really doing to make this world a better place? Identify your USP, stand up for your values and make your institution the right destination for your students. 
To talk to our experts about articulating your value proposition and attracting and engaging the right students to hit your enrollment targets, get in touch today.