With a strong emphasis on diversity and equity, the Biden administration's plan reintroduces an optimistic outlook for higher education. So, what can you do to prepare for the incoming changes to maximize your recruitment efforts? 
There's a lot to cover within the HE sector, but we highlighted some key findings that can help you get started.
Capture the attention of students
The Biden administration has indicated that they support free community college for specific income brackets. Community colleges are a proven, high-quality tool for providing students with access to education and skills and a pathway to success. They are also promoting public colleges and universities tuition-free for all families with incomes below $125,000. Now is a great time to explore your brand's potential, grab attention, and fine-tune your offering to encourage prospective students to enroll
Know your demographics
We also expect to see support for colleges and universities that play unique and vital roles in their communities, including historically black colleges and universities and minority-serving institutions. That is why it's essential to identify who your demographics are and utilize your recruitment funnel to create more engaging, enticing marketing content that better captures your target audience's imagination. 
Champion diversity in your outreach campaigns
The Biden administration has always emphasized the importance of diversity and equality. Recently, the administration has replaced Betsy DeVos with Miguel Cardona as Secretary of Education. Devos rolled back guidance that protected the LGBTQ community during her tenure, and as a result, gender identity discrimination became the most common basis for complaints.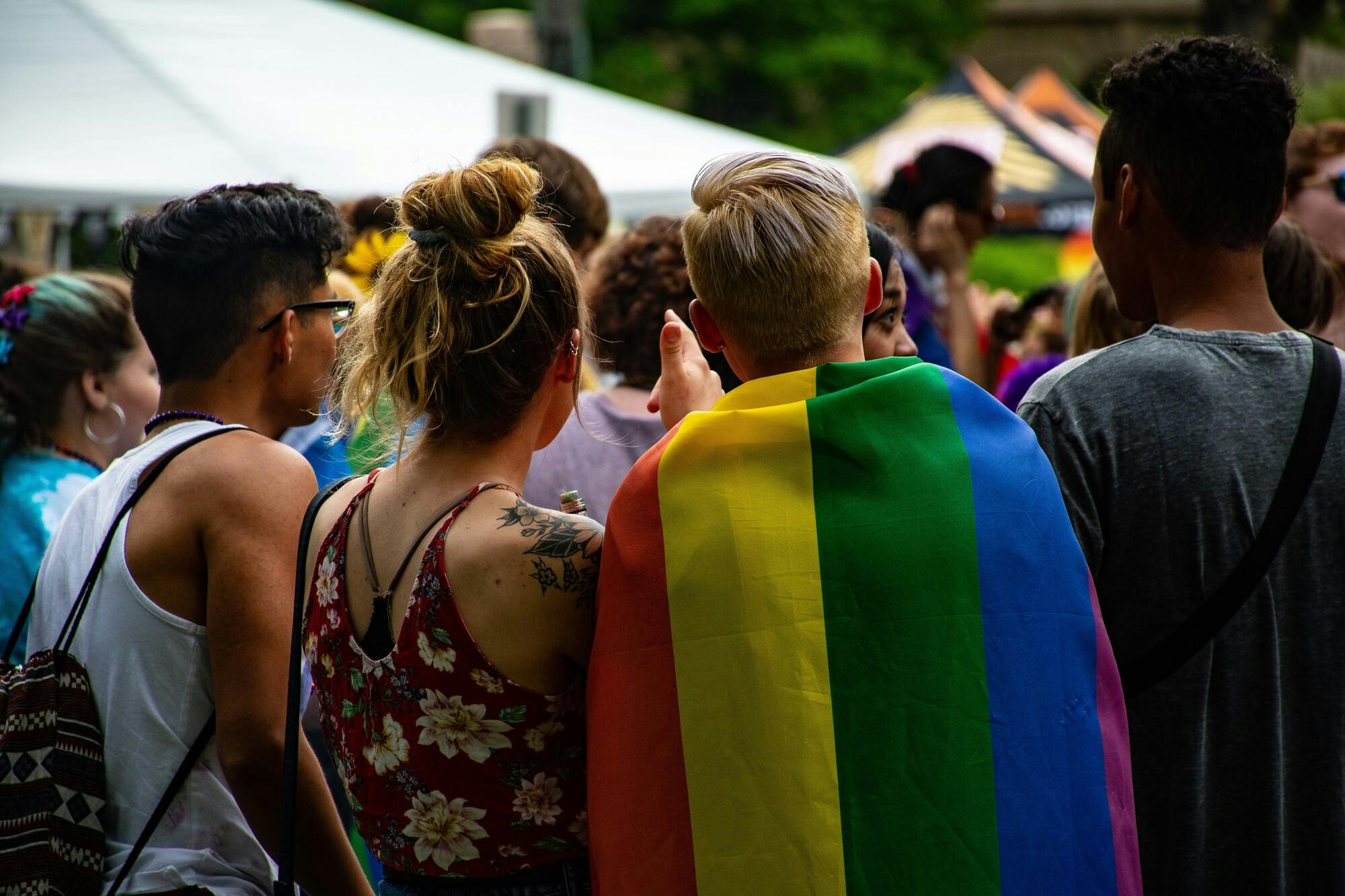 As the new Secretary of Education is expected to reverse DeVos-era policies and reinstate protection guidelines for the LGBTQ community, institutions should promote outreach messages that will encourage and reassure the LGBTQ community that you've got their back. Check out our blog on gender-neutral marketing to get you started. 
Let your communications and marketing tell the story and ensure you're creating the kind of environment that your prospective students are truly hoping for. Our marketing experts can help you achieve that, as well as providing even more student insight. Just get in touch today and we can go from there.